Automobile industry
---
With the rapid development of technology, the car is becoming more and more intelligent, and the car has become an indispensable means of transportation for human beings. More and more electromagnetic
  Application of ultrasonic motor in the automotive industry
  With the rapid development of technology, the car is becoming more and more intelligent, and the car has become an indispensable means of transportation for human beings. More and more electromagnetic motors are used in automobiles to improve their intelligence, but there is a problem, and electromagnetic interference is very serious. The ultrasonic motor is small and exquisite, does not require direct drive of the gear box, and has good electromagnetic compatibility. It is very suitable for driving and controlling some key components in the car.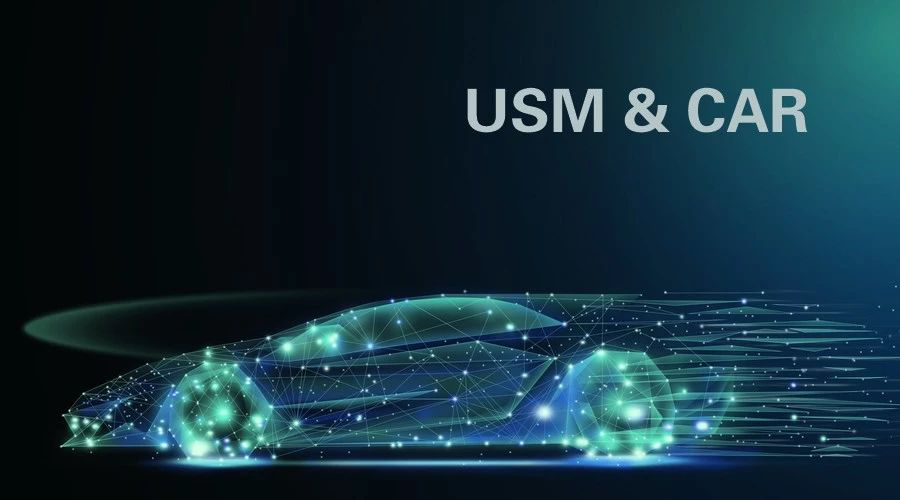 The left and right rear view mirrors of the car are used to observe the road conditions on the left and right sides. In parking and reversing, the driver must adjust the left and right rear view mirrors in two directions in order to observe the road conditions in different areas, semi-automatic and fully automatic rear view. The mirror system came into being. A more straightforward method is to use a motor to drive the mirror to rotate around two axes. Conventional electromagnetic motors require a large proportion of gear mechanism deceleration, which is slower to adjust and larger in size.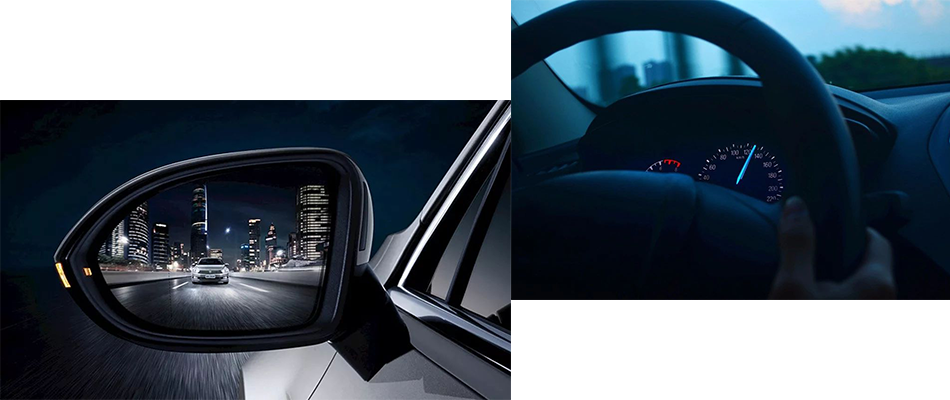 Ultrasonic motors are small in size, light in weight, low in speed and high in torque. Ultrasonic motors are used on some models in the United States and Japan to drive rearview mirrors. The output shaft of the ultrasonic motor does not need to be excessively geared, and can be directly connected to the frame of the rear view mirror, and the ultrasonic motor body is fixedly connected with the support of the vehicle body. The compact size and weight make the ultrasonic motor and the rear view mirror integrated, which is beautiful and practical, convenient and quick to realize the adjustment of the rear view mirror.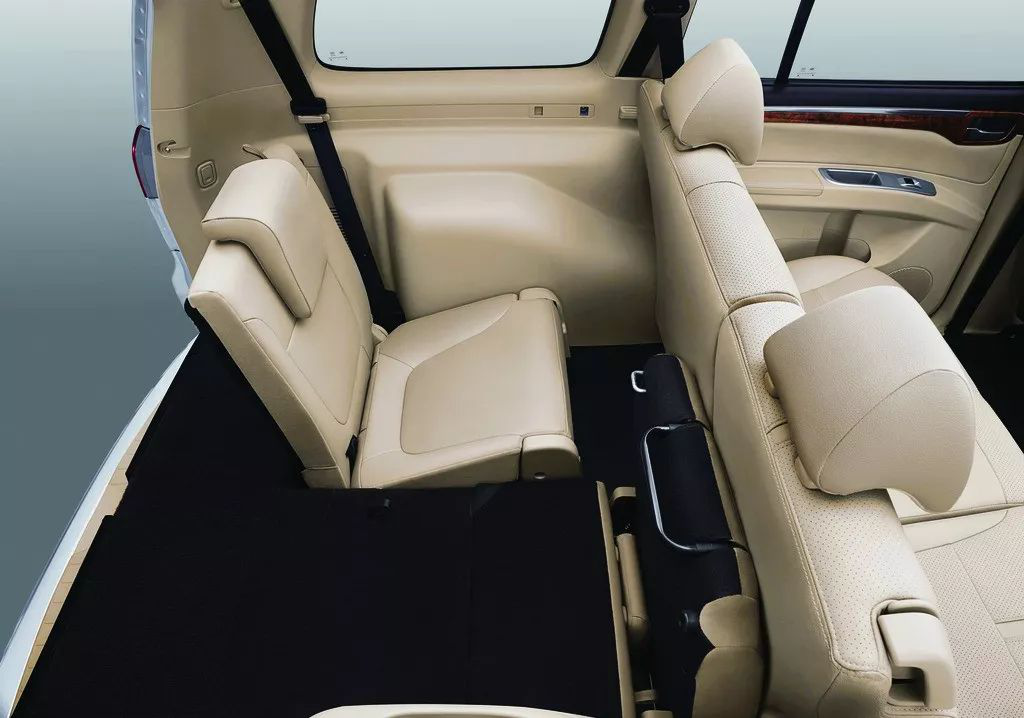 Another application of an ultrasonic motor in a car is to adjust the headrest angle of the upper part of the seat. The head part can change the angle according to the needs of the passengers, making the person feel more comfortable and protect the cervical vertebrae. As the motor that drives the seat head, it requires a small volume, silent operation can not occupy a large space, and there is a certain low speed torque and self-locking torque for adjustment. Conventional motors are not bulky, or they lack torque at low speeds and require gears to increase torque. This increases the volume of the adjustment system, and the ultrasonic motor just meets these application conditions.
  In order to adapt to the needs of different bodies and tall people, the position of the car steering wheel should be adjustable. The traditional steering wheel adjustment device is relatively noisy. In terms of running noise, the ultrasonic motor is smaller than the conventional DC motor, and the output torque can be the same. Therefore, automobile manufacturers can completely replace DC motors with ultrasonic motors.
  In addition, the doors and windows, wipers and brake transmissions on the car have the appearance of ultrasonic motors.