Eggshell strength tester
---
Eggshell strength is an important indicator of the quality of eggs, such as chickens, geese and ducks. Therefore, it is especially important to correctly grasp the eggshell strength index. The eggshel
  The hard-shelled eggs are rarely broken, and they can preserve their nutritional value for a long time and in good condition, and have good commercial properties. The quality of the eggshells has dropped, and the economic losses caused by many chicken farms are quite serious. The eggshell strength is closely related to the breed, inheritance and diet of the breeder. It is especially important to correctly grasp the relevant indicators of eggshell strength.
  The egg placed on the eggshell strength tester is subjected to contact pressure. When the pressure gradually rises to the maximum value of the eggshell rupture, it is the strength of the eggshell. When the eggshell bursts, the pressure drops rapidly. At this point, the ultrasonic motor immediately reverses the pressure applied to the egg. The time from the break to the break of the eggshell is very short, and the electromagnetic motor cannot complete the instantaneous reversal.
  The eggshell strength tester developed by the company is simple in operation, fast and accurate in measurement, and provides direct data for egg quality analysis and livestock breeding. It is the best choice for large-scale chicken farms, food processing plants and research institutes to detect egg quality indicators.
| | |
| --- | --- |
| Transient deformation process test curve | Eggshell strength tester |

Address: 1st Floor, Building 1, No. 69 Feitian Avenue, Jiangning Airport Economic Development Zone, Nanjing, Jiangsu Province
Phone:025-52110764
Mobile Phone:18014493397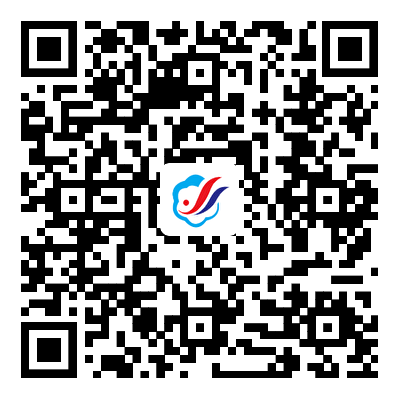 Mobile station
---
Copyright ©2023 NUAA SUPER CONTROL TECHNOLOGY CO., LTD