Notice on li xiaguang's resignation as general manager of the company Nanjing hangda super control technology co. LTD
---
A notice concerning the resignation of the general manager The company and all members of the board of directors guarantee that the content of the announcement is true, prepared and complete without
A notice concerning the resignation of the general manager
The company and all members of the board of directors guarantee that the content of the announcement is true, prepared and complete without any false records, misleading statements or major omissions.
Nanjing hangda super control technology co., LTD. (hereinafter referred to as "the company") made a request to resign as general manager at the board meeting on December 26, 2017 for personal reasons, and passed the request at the board meeting. After resignation, Mr. Li will not hold any post at the company.
Mr. Li xiaoguang played a positive role in the development of the company during his tenure, the company's board of directors to Mr. Li xiaogang for the development of the company expressed heartfelt thanks!

Address: 1st Floor, Building 1, No. 69 Feitian Avenue, Jiangning Airport Economic Development Zone, Nanjing, Jiangsu Province
Phone:025-52110764
Mobile Phone:18014493397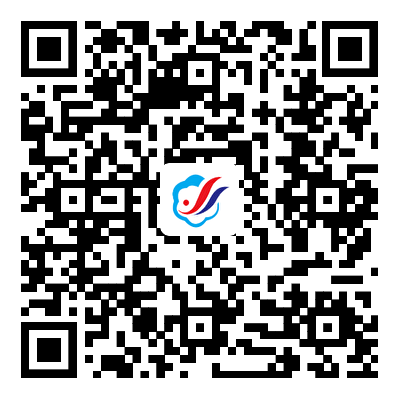 Mobile station
---
Copyright ©2023 NUAA SUPER CONTROL TECHNOLOGY CO., LTD